Understanding & Defining The Term Cuckquean
The simplest way to quickly define "cuckquean" is "a cuckquean is a female cuckold". A cuckquean is the wife or female partner of a person who is having sex with another person or other people. Some might say that the cuckquean is being "cheated on" – that can be true, but it's not always that simple. Read more….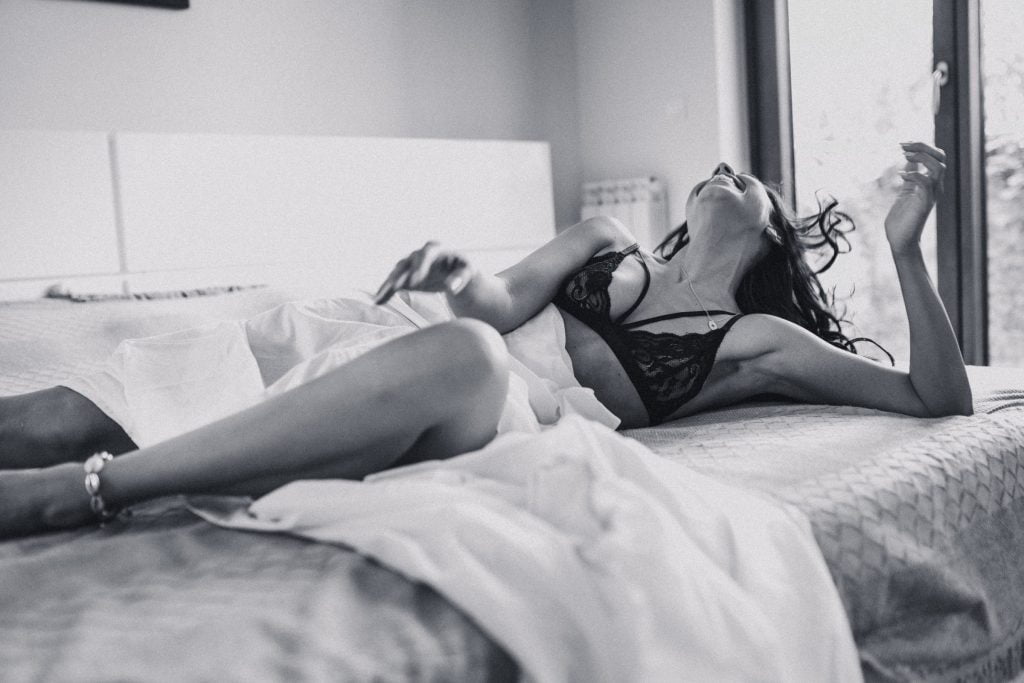 Cuckquean Is A Valid Sexual Choice, Not A Strange Fetish
Every adult has their own erotic fantasies, kinks, and desires. We are all unique people…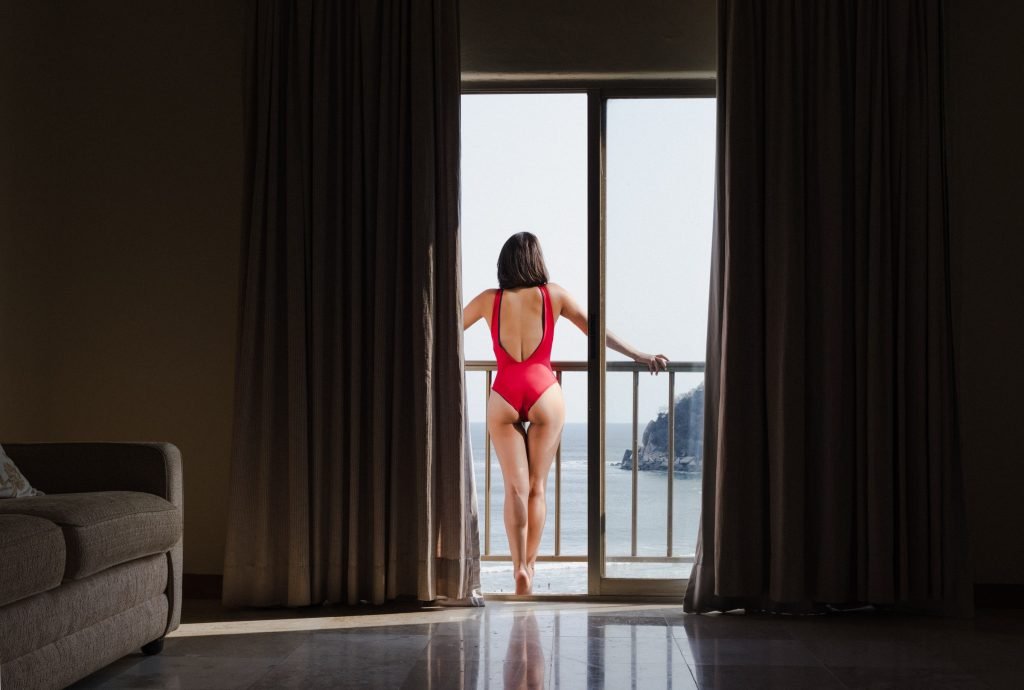 It Takes 3 To Cuckquean, Finding The Right Partners
Cuckqueaning is not something you can do alone, obviously. You need a partner & another…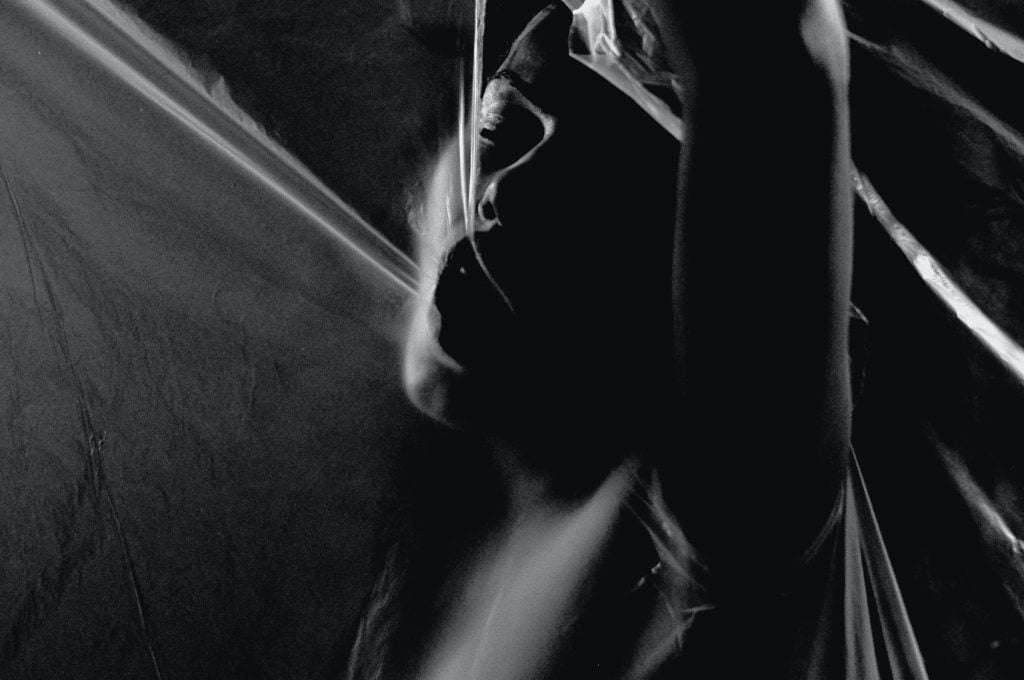 Women Love Sex, Never Be Ashamed of That
Women aren't always allowed to express their sexuality as much as men, they should be free…
---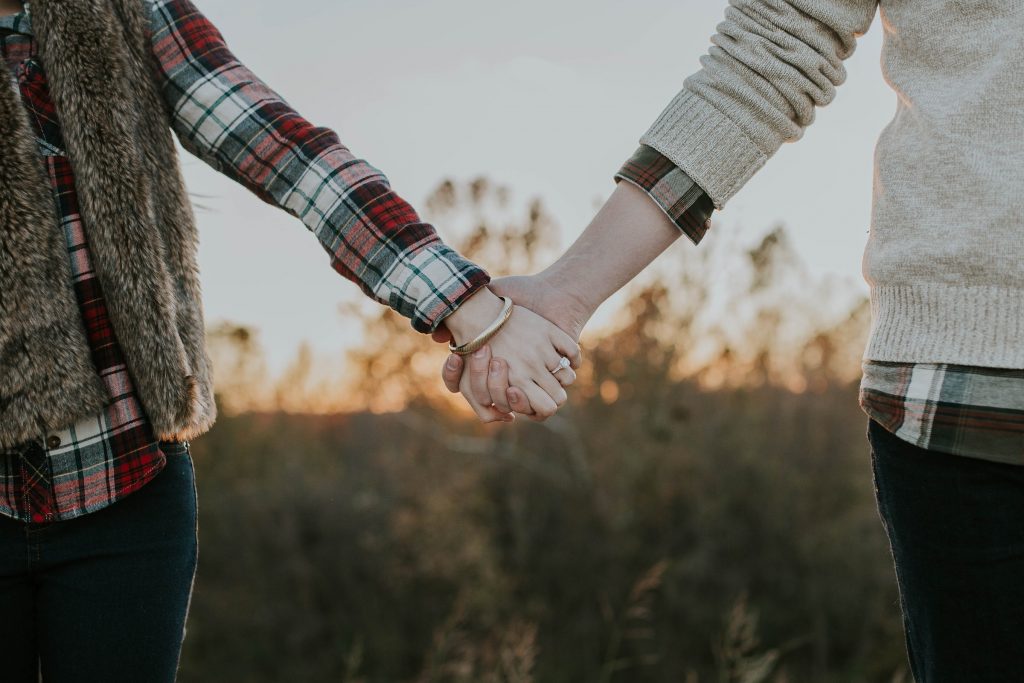 Stay Strong Together
Cuckqueaning in a relationship requires communication and understanding between the cuckquean, her partner, and their cuckcake. If you want your relationship (marriage or other union) to last, take the time to discuss concerns with your partner before and after each encounter.
Cuckquean Relationships can be improved by getting support online and making like minded friends to share experiences
You're not alone in cuckqueaning, there are thousands of people around the world living the cuckquean lifestyle.